INDOOR AIR QUALITY PRODUCTS
---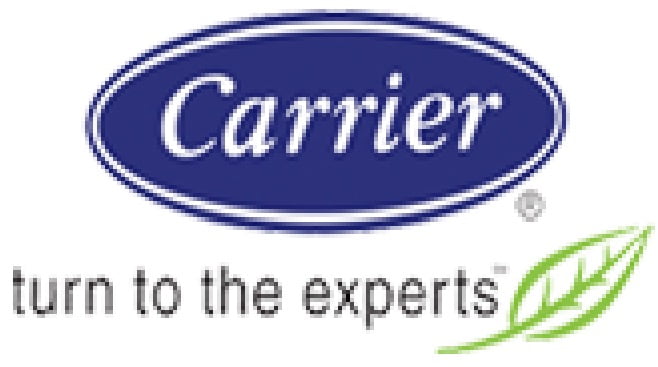 CARRIER | Air Cleaners, Humidifiers & Zoning Products

TOTALINE | UV Purifiers & Star Series – 24V Electronic Filters

HONEYWELL | Residential & Light Commercial Zoning Systems. Air Cleaners, Humidifiers, Whole Home Dehumidifiers & Ventilation Products

APRILAIRE | Humidifiers, Steam Humidifier, Air Cleaners, Ventilation & Whole Home Dehumidifiers

GLASFLOSS/FLANDERS | 1", 2" & 4" Replacement Media Filters
BIPOLAR IONIZATION PRODUCTS | Residential & Commercial
SERVICE & REPLACEMENT PARTS
---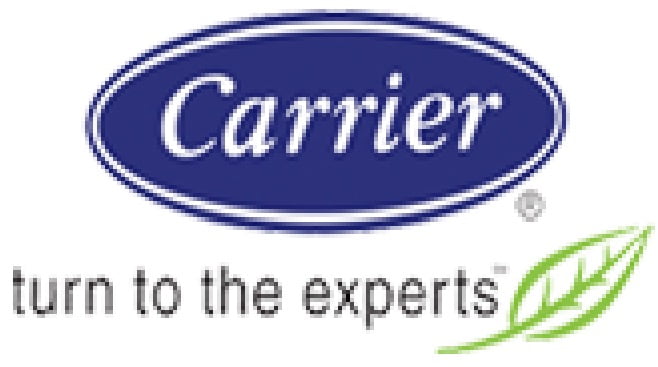 CARRIER | Factory Authorized Replacement Parts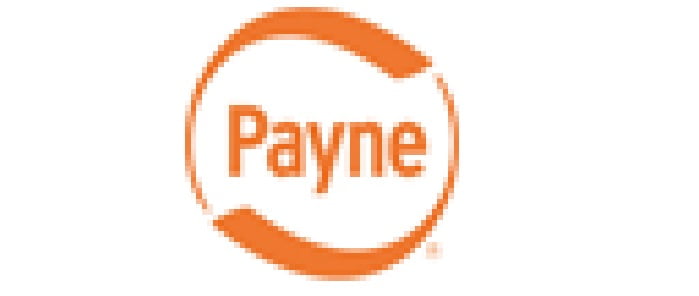 PAYNE | Factory Authorized Replacement Parts

TOTALINE | Thermostats, Service Parts & Products

APPION | Refrigerant Recovery Machines

APRILAIRE | Thermostats

COPELAND | Compressors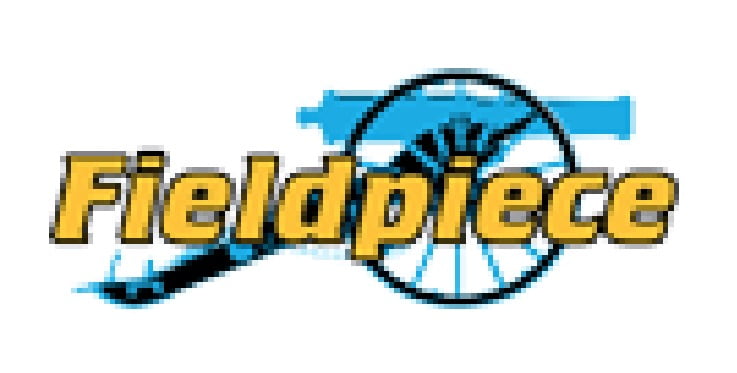 FIELDPIECE | Meters, Heads & Pocket Gauges

QUEST/VAPCO | Cleaning Chemicals & Adhesives

HONEYWELL | Thermostats & Controls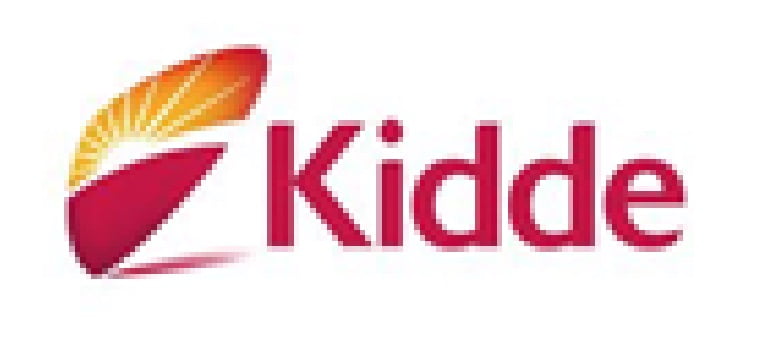 KIDDE | Smoke & Co Detectors

NU CALGON | Cleaning Chemicals & Adhesives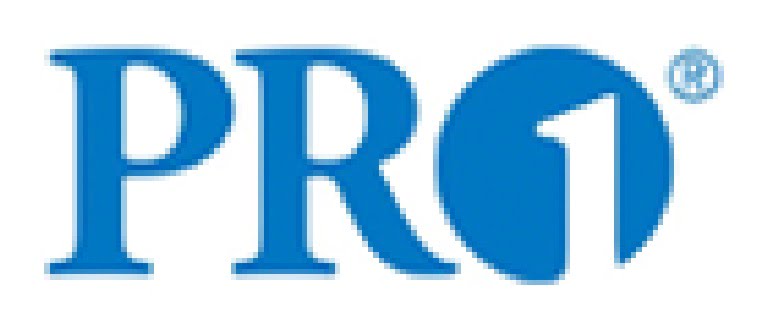 PRO 1 | Thermostats & Controls

TURBO TORCH | Soldering Components, Torch Kits & Brazing Accessories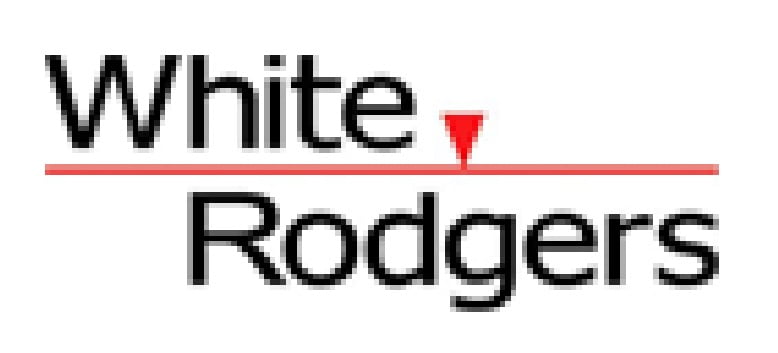 WHITE-RODGERS | Thermostats & Controls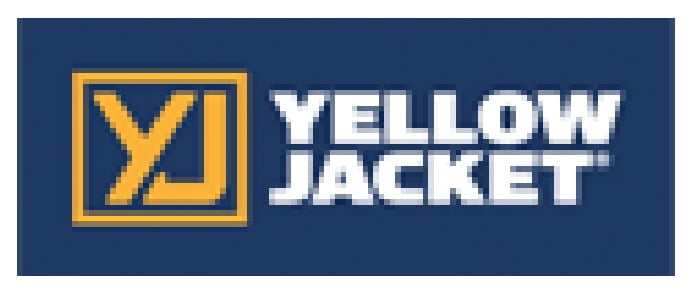 YELLOW JACKET | Charging Gauges & Refrigeration Products
SPECIALTY EQUIPMENT
---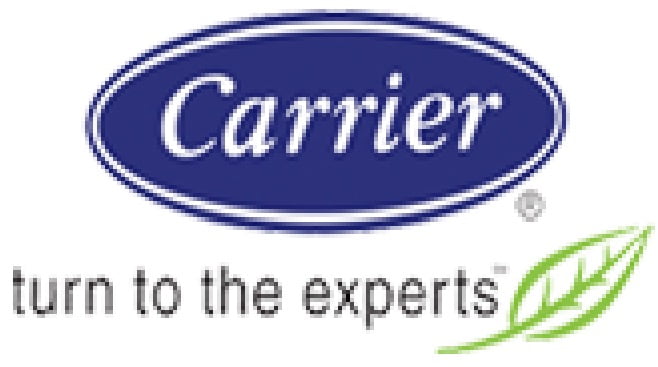 CARRIER | Duct Free Split Systems

SLANT/FIN | Residential & Commercial Boilers

GREE | Packaged Terminal A/C & Heat Pump Units

MODINE | Unit Heaters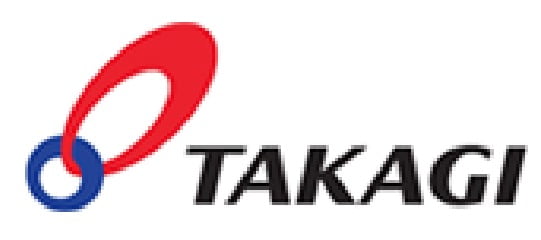 TAKAGI | Tankless Water Heaters

INTERMATIC | Surge Protectors
EDGE | Eyeware, Safety Glasses
INSTALLATION PRODUCTS
---

BRAMEC | Installation Supplies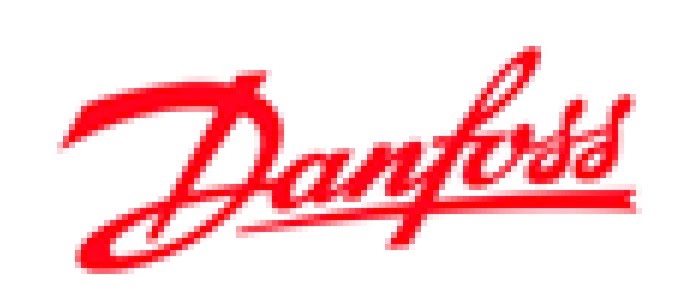 DANFOSS | Hardware & Fasteners

HARDCAST | Duct Sealer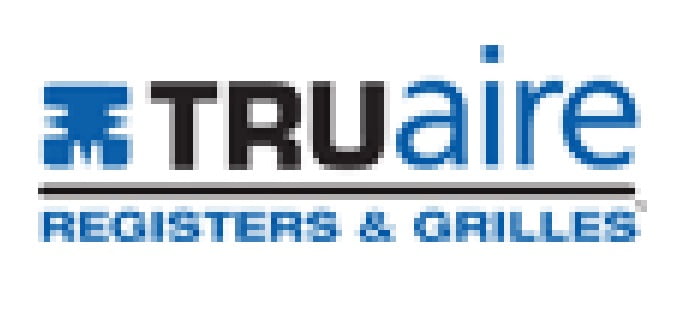 TRUAIRE | Registers & Grills

JOHNS MANVILLE | Duct Liner, Duct Wrap & Duct Board

LENOX | Saw Blades & Tools

SELKIRK | B-Vent & Chimney Liners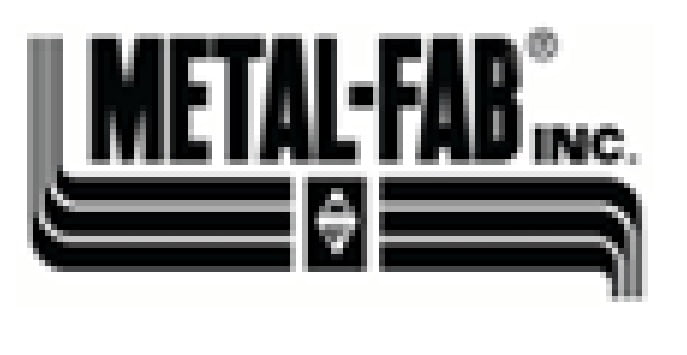 METAL-FAB | B-Vent & Chimney Liners

REFLECTIX | Duct Insulation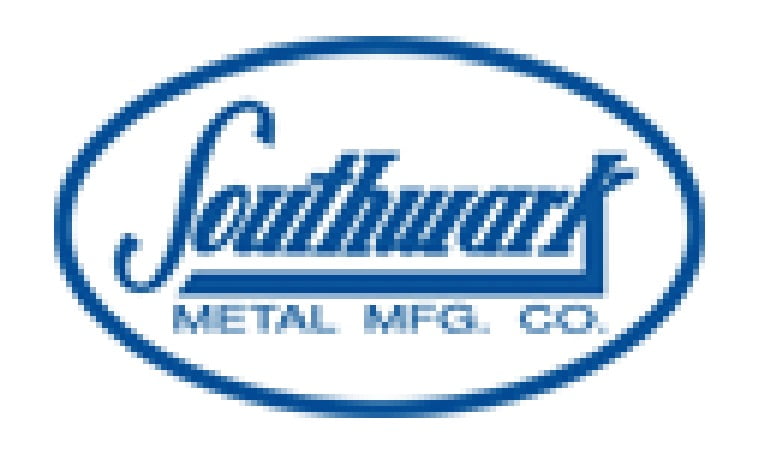 SOUTHWARK | Metal Fittings
Spiral Duct
Black Iron Pipe Fittings
Copper Fittings
Copper Linesets & Slim Duct Lineset Covers
28 Gauge through 20 Gauge Flat Sheet Metal Products
Condensate Pumps
A/C Condenser Pads & H/P Pump-Ups
Electrical Boxes, Breakers, Wire etc.
Whips & Disconnects
HVAC Tools & Fasteners
Tape, Caulking & Wire Ties
R-22 & R-410 Refrigerant
STOCKED EQUIPMENT LINE, MODELS, VOLTAGES, AND QUANTITIES VARY AT KOCH AIR BRANCHES.
Please contact your local Territory Manager or Inside Sales Representative for further assistance.
We proudly partner with all of our vendors to bring you quality products. Click here to download the latest Koch Air Parts & Supplies Line Card.
Click here to download the latest Koch Air Parts & Supplies Line Card