Koch Air's Industry Leading Products
The products represented by Koch Air are designed, engineered, and manufactured the top brands in the HVAC industry. As an example, Carrier, the inventor of air conditioning, has spent more than a 110 years perfecting their products to lead the industry with innovation and expertise. Other Koch Air partners offer products to solve your HVAC System needs while also being innovators in their respective niche market segments. Turn to the experts and learn more about our products listed below.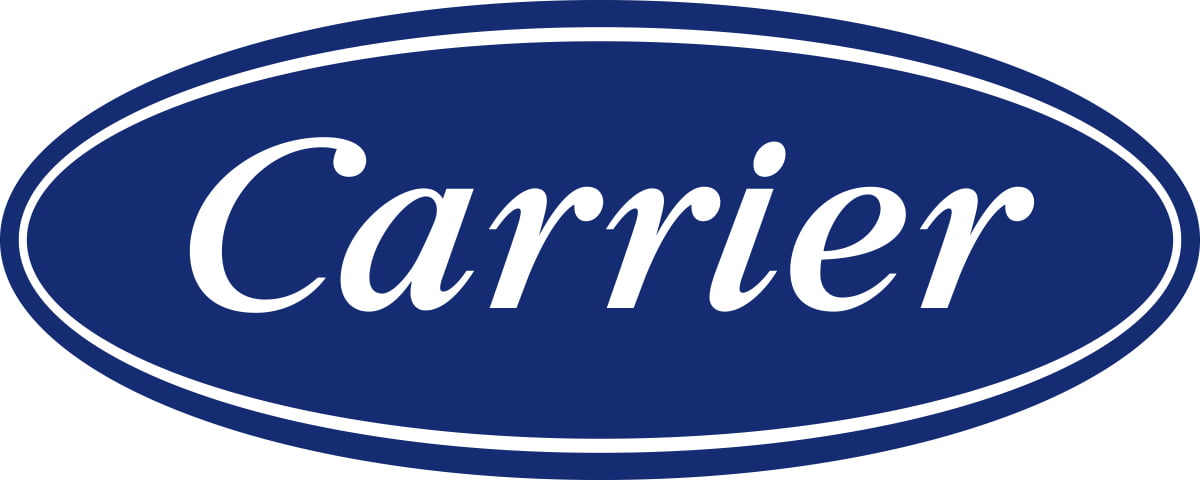 CARRIER |
Single Packaged Rooftop Units
100% DOAS Rooftop Units
Hybrid Heat & Heat Pump Rooftop Units
Self-Contained Indoor Units
Water & Ground Source Heat Pumps
Air Handlers, Condensing Units
Water Cooled & Air Cooled Chillers
Magnetic & Ceramic Oil-Free Water Cooled Chillers
Chilled & Induction Beams
VRF Systems
Ductless Mini-Splits
Building Automation Systems & Open BACnet Controls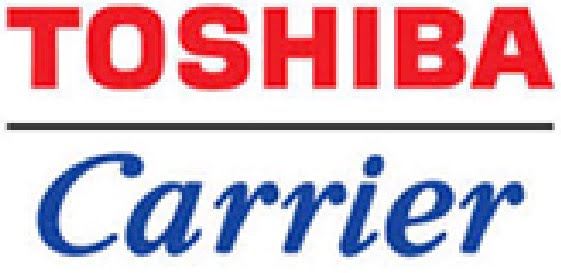 TOSHIBA-CARRIER |
Ductless Mini-Splits
VRF Heat Pump
Heat Recovery & Multi-Split Systems
MICROMETL |
Roof Curbs
Roof Curb Adaptors
ERVs, Economizers
Power Exhaust

MODINE |
Gas, Steam/Hot Water & Electric Unit Heaters
Gas Fired Indoor & Outdoor Duct Furnaces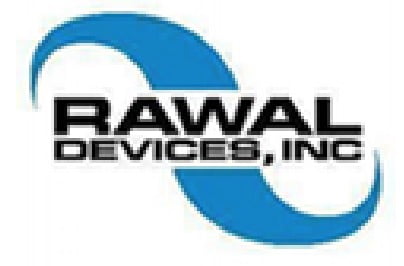 RAWAL DEVICES, INC. |
Aftermarket APR Dehumidification Control Valves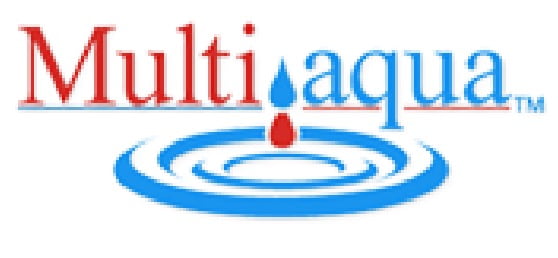 MULTIAQUA |
Air Cooled Chillers
VWF
Fan Coils

OUELLET |
Wall Heaters
Convector & Radiant Heaters
Electric Baseboard Heaters
PURFI LABS |
IAQ Air Purification – Plasma Core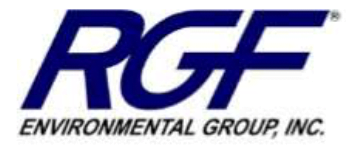 RGF ENVIROMENTAL |
IAQ Air Purification – Photocatalytic

IAIRE |
Air Purification Economizers
Solar HVAC Systems
UltraDry DOAS units
ERV units

GREE E-TAC UNITS |
E-TAC Packaged Thru The Wall Units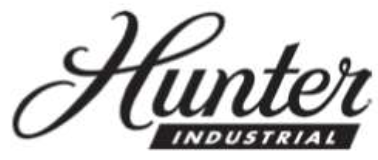 HUNTER INDUSTRIAL FANS |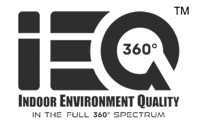 INDOOR ENVIROMENT QUALITY |
Bipolar Ionization Blocks – Verified Zero Ozone
Bipolar Ionization Bars & Array Systems for Larger Airflows
Ceiling Purifiers
Active Airflow UV-C Fixture
Constant Airflow Regulators
Turn to the experts and learn more about our products. Download and print the brand and products line card.