Executive Management Team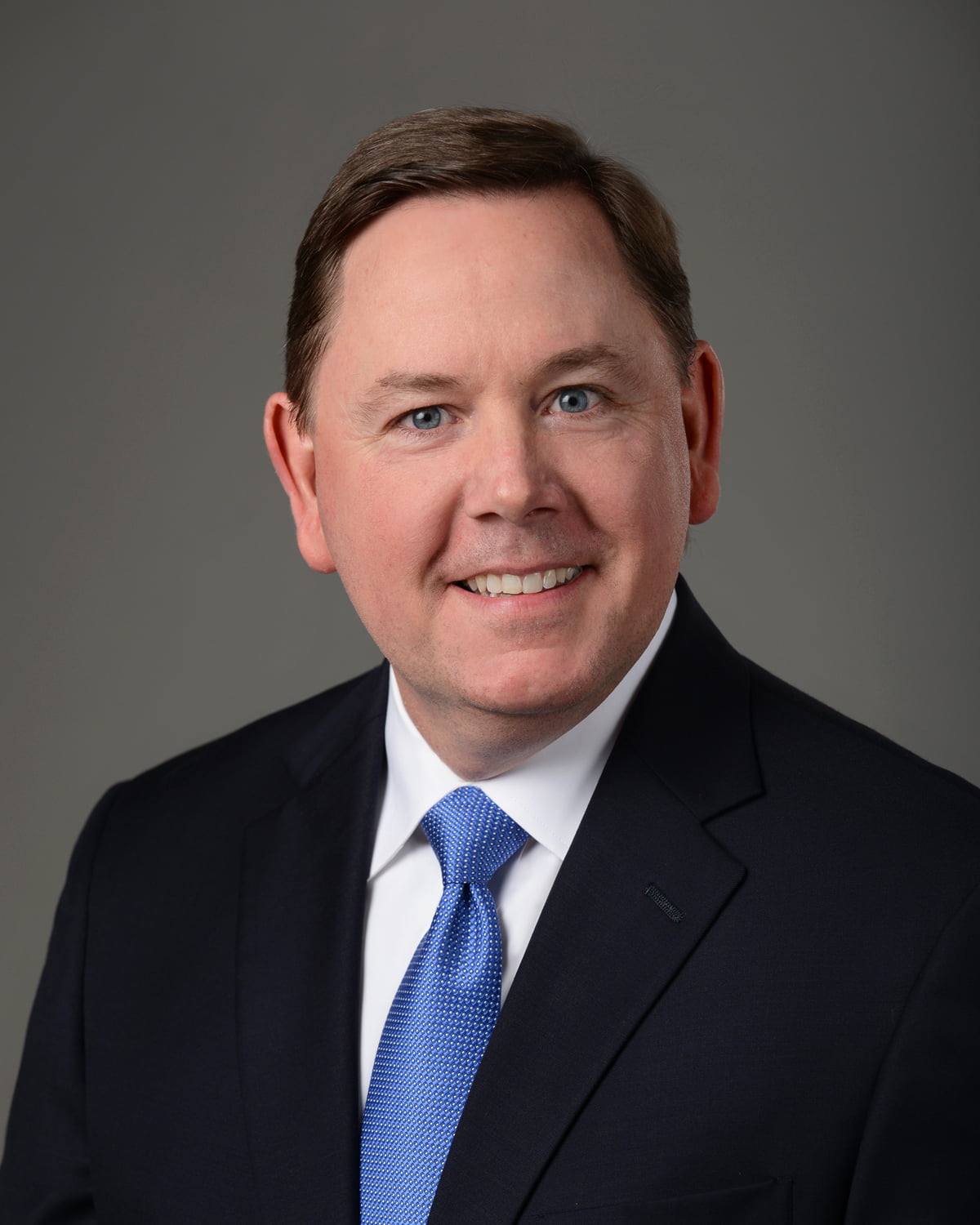 President & CEO, Koch Air LLC. Brad Muehlbauer is president and CEO of Koch Air. Koch Air is among the 10th largest independent Carrier distributors in the U.S.
Previously, Brad served as Vice President of Operations for Koch Air, overseeing the company's seven branch locations. Prior to Koch Air, Brad held several management positions at Gibbs Die Casting, and he has also worked as a project manager at BP and as a management consultant for KPMG.
Brad serves as a Director on the boards of Koch Air, Audubon Metals, South Western Communications, Koch Enterprises, and the Koch Foundation.
Brad volunteers in the community by serving as a Director of the United Way of Southwestern Indiana, The Southwest Indiana Chamber, The EVSC Foundation, and Tomorrow's Workforce.
Brad earned a Bachelor of Science in Industrial Engineering from Purdue University and a MBA from the University of Michigan Ross School of Business.